Thousands of completely free game assets for you to use.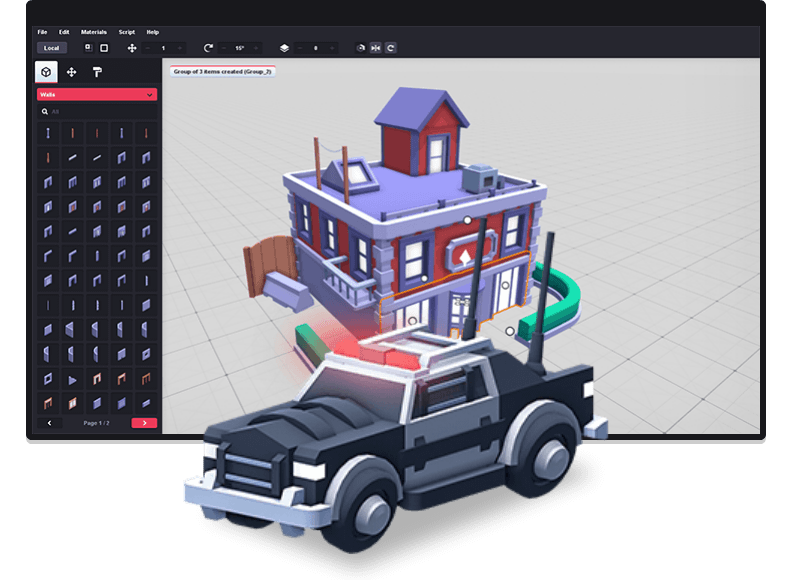 Let's create together
With our tools, you don't need any knowledge of complex software or frameworks to create 3D models. At a very affordable price, you can get instant results that can be used in most game engines.
Subscribe to the newsletter
Join our community for indies
Join our Discord to share knowledge, get help, share your projects, and find inspiration!
Learn new skills
Whether you're interested in programming or art, the website's 'learn' section has a variety of materials. Discover how you can put your knowledge into practice and gain hands-on experience.